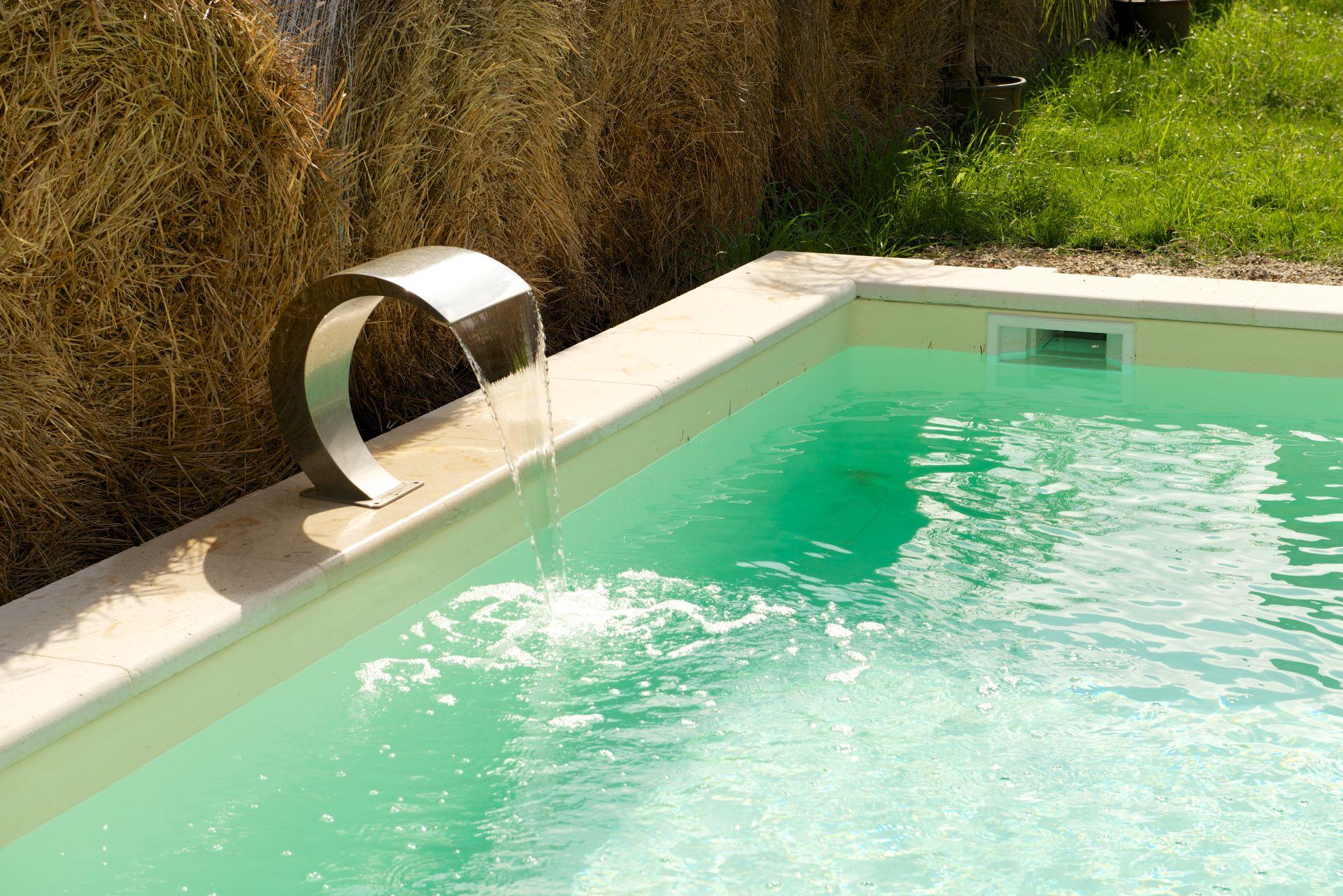 Relais Villa Lucia - Ostuni_Esterni_9
Farmhouse with free bike rental service in Ostuni
The Villa Lucia Relais offers to its guests a wide range of impeccable services including free access to the private swimming pool, free wi-fi in all areas of the property and free bike rental service. The beautiful setting of the structure will allow you to have fun with relaxing excursions in the surrounding countryside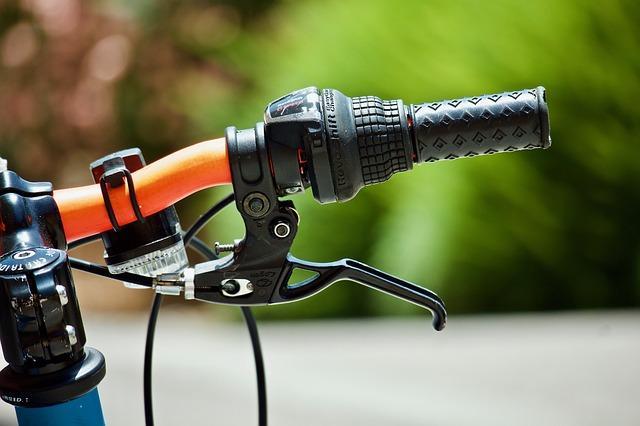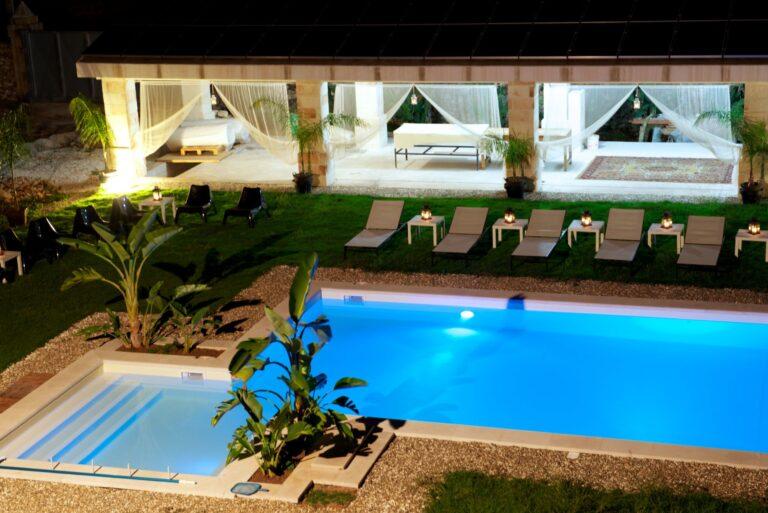 The swimming pool
The property has a private outdoor pool for an exclusive guest use. The disinfectant treatment of the water takes place through a process of electrolysis of the salt that is contained in it. For this reason, the pool water is very crystalline and free of unpleasant odors and chemical compounds, such as chlorine. Rectangular in shape (12m x 5m), it is surrounded by sun loungers with umbrellas, gazebos and a large green space where you can chill. Throughout the area it is possible to connect to the internet through the adsl line wirelessly.
Routes and excursions in Salento

Our property offers the possibility to take beautiful walks, hikes or bike rides in the surrounding countryside. Our guests can take advantage of free mountain bikes and city bikes of various sizes to meet every need. All our bikes are equipped with headlights, reflectors, safety padlocks and wheel repair kits. The WWF Natural Park of Torre Guaceto, a natural oasis of particular value, is located a short distance from our farm and is the ideal place where, in addition to the aforementioned activities, you can practice scuba diving, have fun with the surf kit and participate in organized cycling walks. For more information, visit the website of the consortium www.riservaditorreguaceto.it or the website of the municipality of Carovigno.